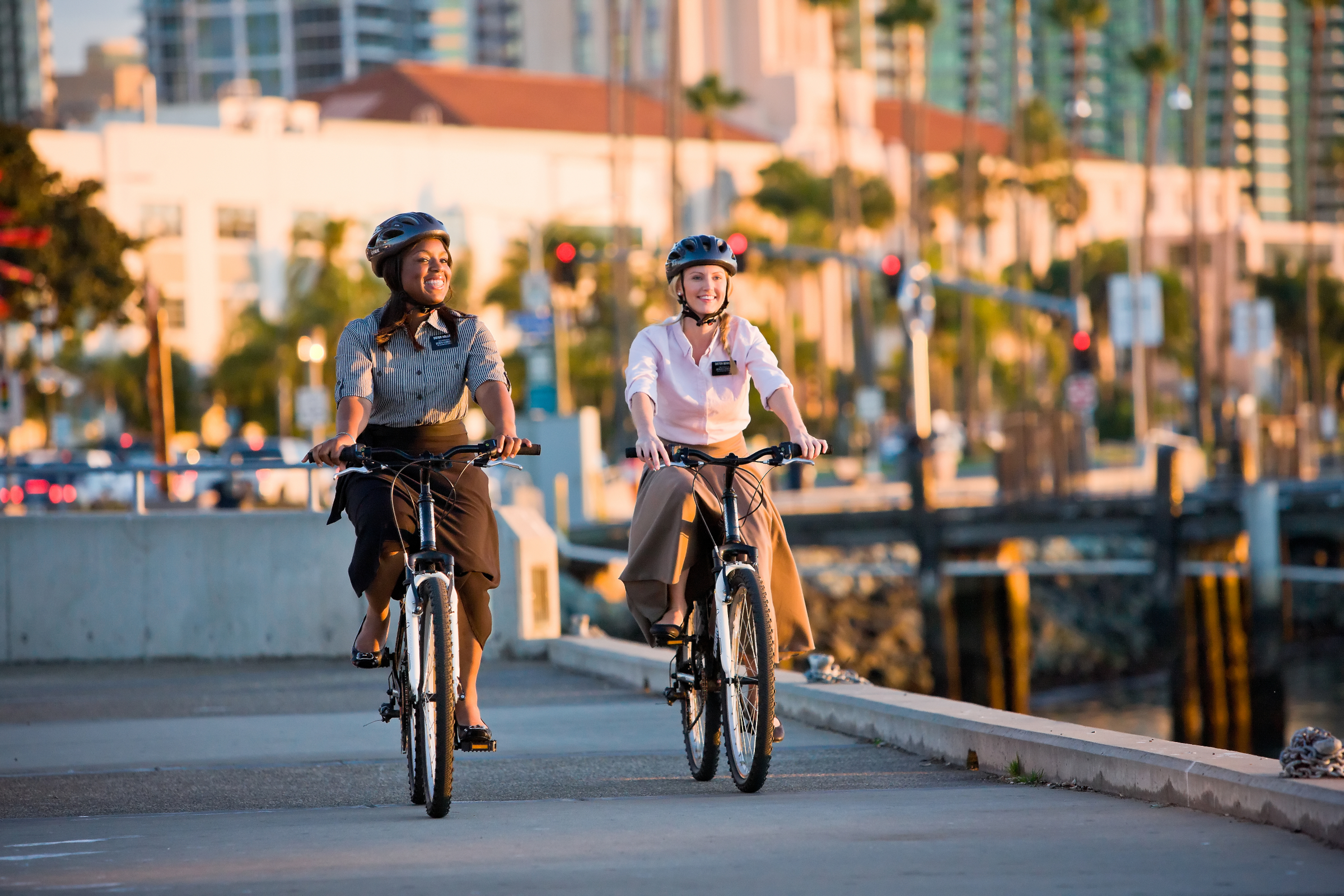 Peggy Fletcher Stack reports in the Salt Lake Tribune that the church is going to survey missionaries about safety. This survey is likely related to rising global terrorism as well as several outbreaks of disease that have been problems in recent years and required adaptation in terms of missionary dress codes and where missionaries serve. It's important to note that existing mission rules help prevent a lot of injuries, rules like being with a companion 24×7, no swimming, and wearing helmets and seat belts. Compared to same age cohorts, missionaries suffer fewer injuries–this, despite being in areas of the globe that may be more perilous than their native communities. We're obviously doing some things right to protect our missionaries.
And yet, missionaries are obviously vulnerable in some ways:
In some locations, they stand out as "Americans," and when there is anti-American sentiment, they can be perceived as a political symbol.
As religious symbols, they may be targeted on that basis.
They dress in distinctive ways rather than blending in, even wearing name badges. The elders, in particular, are easy to spot from a distance due to their dress code.
To be effective teachers, missionaries are often in areas that are downtrodden, teaching the most humble people in the society. That means they may be surrounded by the dangers associated with impoverished communities, whether those are personal threats of violent crime or the threats of unstable or crumbling infrastructure.
Missionaries are young and can be naive about risks. They may lack global experience or prior exposure to danger. They may underestimate risks.
I served in the Spain Las Palmas mission (Canary Islands) in 1989-90.
In my first area we walked out of a teach one evening, and some guy was setting a car on fire and rolling it down the street. I don't remember feeling scared. I just wondered what they were protesting. There weren't other people out on the street. Locals said it wasn't that big a deal, just a dumb form of protest that happened sometimes–some people in the Canaries wanted independence, which to us didn't seem feasible; they'd been under Spain since the conquest, and they got a lot of benefit from being part of Spain.
Personally, I generally felt very safe although one of my comps got robbed by two heroin addicts (I maintain that was her fault since I warned her at the time not to go over to them, but she ignored me). Later, one of my trainees got purse-snatched and dragged down the street (she had just bought that purse, and she wasn't letting go for anything). My first trainee and I hitch-hiked which might have been foolhardy, but we just got picked up by some sexy Jesus-looking dude.
Another time, I got flashed by a guy in a park which was in broad daylight so not really scary. He said, "What do you think of that?" I said, "It looks like a penis, only smaller." In one area, there was a guy we just called "the naked man" who would lay on the ground completely naked between these two banana fields we had to walk through and when we passed he would call out to us in the local attention-getting "Ch-ch" sound that people made. It was a narrow passage, and there was no other way to get to our area. We didn't like having to walk past someone crazy enough to lay in the dirt naked among broken bottles, so we changed apartments for a while, and that was when my comp got purse-snatched, so we moved back and just dealt with it. The naked man was just crazy. I asked a bus driver once what was up with the naked man, and he said, "Oh, that's just Carmelo." All the locals knew him.

The elders down in the port were living in a building with junkies. There was a woman across the air shaft, an evangelista, who used to sing every day, and then one day her husband slit her throat. Another time they found a dead junkie in the hallway outside their apartment. One of the elders wrote home about it, somewhat casually, and President said these weren't the kinds of things they should be telling their moms, but he did move them. The elder wasn't actually complaining, just stating the facts.
In that same city we were teaching in a really rough area (where my comp got mugged by the heroin addicts), and they used to grab kids and shoot them up so they'd become addicts. We taught and baptized a kid who was a junkie, and he then served a mini mission, but he couldn't give up the drugs, and when his comp found him using in the bathroom, his mini mission ended. His conversion story was really inspiring, though, and he was a good kid. I wouldn't have traded working in that area if it meant we didn't get to teach him. Sometimes you have to go into dangerous areas to find the people who are ready for the gospel.
I knew lots of missionaries who broke the rule against swimming, but nobody was injured due to breaking that rule while I served (at least that they admitted). I am aware, though, that a companionship of missionaries died in that mission years after I served there. They were swept away by a wave while taking pictures on a rocky outcropping along the coastline according to what I heard from the members.
There was an elder who got stabbed in the butt in a street fight with a bunch of young kids in a particularly rough area, but that was because his companion was a hot head who egged them on. They were surrounded by about 20 street punks who were hanging out in the middle of several high rises in this rough area. One of the kids took his pen–an expensive one, and he started throwing punches into the crowd. Then his companion got stabbed in the butt. Definitely a flesh wound. An elder I was in the MTC with had a taxi driver try to rob him, but he fought back, and he was a big guy (former football player), so he prevailed.
The only time I was targeted due to religion was when some 10 year old kids "bowled" my companion and me with oranges, throwing them down a hill at us to make us fall. I briefly thought about walking back up the hill and knocking their little heads together, but I forbore. My comp and I laughed about being "bowled for Jesus."
This seemed like an opportune time to canvass our own readers about mission experiences. Since the world is an ever-changing place, please include years and location you served in when sharing experiences.
Were you in danger as a missionary? What types of danger?
Did you feel particularly targeted or was it just general exposure due to areas you worked in?
Were you or others at risk (or injured) due to rule breaking?
Did you feel that precautions you took as a mission were generally sufficient? What additional prevention or training would you recommend to minimize danger?
In your experience, were Elders or Sisters more at risk? Why?
Discuss.